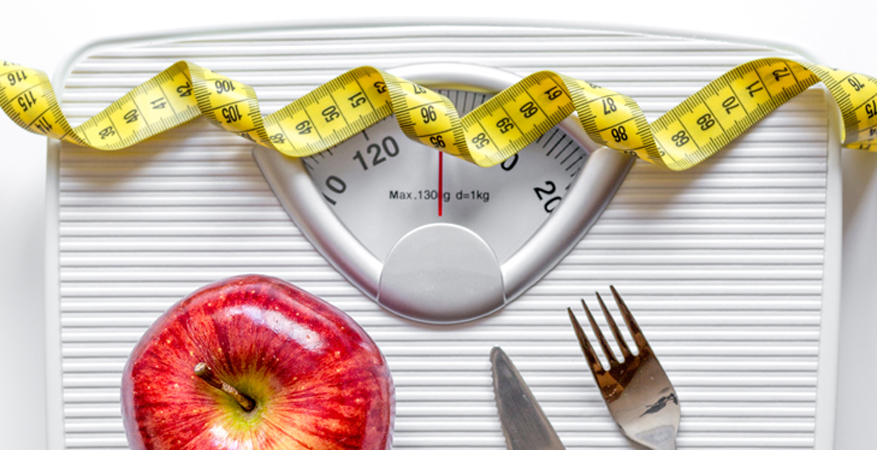 ABOUT THE DEPARTMENT
Nutrition and Dietetics Department is an undergraduate program that graduates dieticians after an eight semester education. Dietetics is a profession whose members best understand food and nutrition, research health problems caused by food and nutrition and who ensure food sources are used in accordance with health and hygiene standards. It is also the only profession that is authorized to inform the public and create awareness, plan specific diets for various diseases and medical and operational treatments when necessary, educate, enforce and monitor.
CAREER OPPORTUNITIES
Graduates of Nutrition and Dietetic undergraduate program serve as researchers, educators and providers of remedy at in-patient treatment establishments, children's and old people's homes, maternal and infant health centers, public health centers and private dietician's clinics. Additionally, graduates can work as managers, researchers or educators at other catering establishments and private or public establishments relevant to food and nutrition. They can also take an active role in academia upon completing graduate education.
ABOUT COURSES
The Nutrition and Dietetics undergraduate program is comprised of basic subjects such as anatomy, physiology, nutrition principles, nutrition biochemistry, mother and child nutrition, mass feeding systems, geriatric nutrition, dietetic applications, athlete nutrition, and nutrition control. It also aims to provide an interdisciplinary education with the choice of optional courses offered throughout the undergraduate program.
ACADEMIC STAFF:
DEPARTMENT CURRICULUM
BOLOGNA INFORMATION SYSTEM