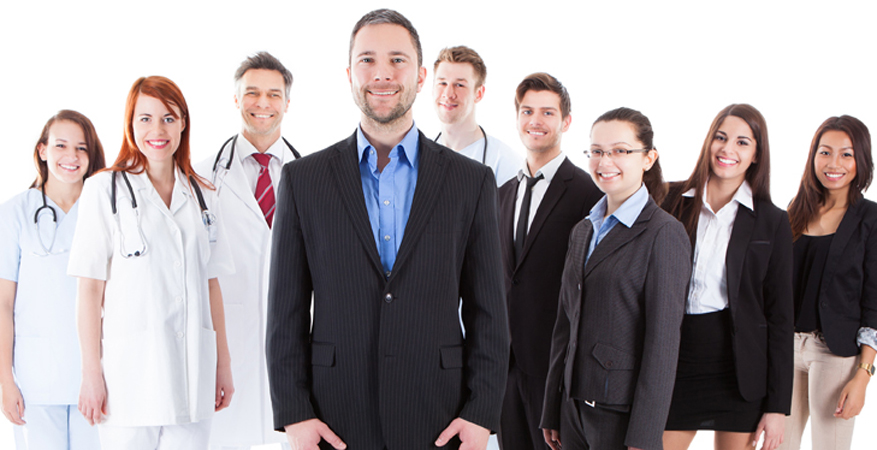 Health sector is one of the leading industries gaining importance due to the increase and differentiation worldwide. Such a structure brings with it an increase in service satisfaction, an increase in performance, and the need to optimize costs. On the other hand, the increase in the number of private health institutions in the health sector brings with it the need to restructure business processes due to increased competition. At this point, it is important to employ qualified staff. The fundamental objective of the Healthcare Management Department at Istanbul Kent University is to raise "healthcare managers," who are aware of medical and technological developments in the health sector, aware of the increased competition, know the importance of customer requests and satisfaction, the requirement to increase the quality and effectiveness of health services, prioritize management fields (production systems, accounting and finance, management and organization), hold all required qualifications, have a vision, are innovative, and can transfer their knowledge to business processes.
CAREER OPPORTUNITIES
Health sector is among the leading fields where there is a continuous employment gap. Increasing and changing requirements mean new establishments emerging in the health sector. Graduates can work in any private and public health organization.
ABOUT COURSES
The curriculum for the Healthcare Management department is comprised of lessons that can be acquired to every stage of life. The main lessons are medical terminology, health facilities management, Turkish health system, health regulations, statistics of health management, cost accounting for health organizations, production management, information management, financial management, sales and marketing techniques and communication skills. Students are also offered numerous optional courses that focus on specific subjects.
ACADEMIC STAFF:
DEPARTMENT CURRICULUM
BOLOGNA INFORMATION SYSTEM