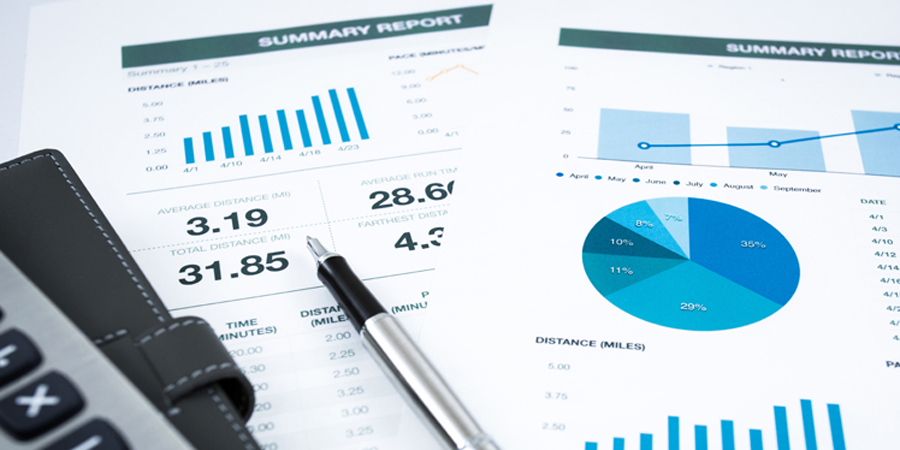 The bachelor program of Business Administration aims to bring talented and equipped individuals needed in today's businesses into the business world. Our department has assumed the function of providing prospective managers, who are sought by enterprises that are strategic and indispensable production units of an ever developing and growing economy, to the sectors that produce goods and services. In our department, we prepared our curriculum so that we can train graduates who are capable of making quick decisions, thinking analytically and producing solutions within the framework of ethical principles, who are competitive, have innovative knowledge, and have acquired communication and teamwork skills, and leadership competence.
With our current undergraduate curriculum and qualified academic staff, in addition to fundamental and core courses which are the functions of business administration such as; finance, management and organization, marketing and production, there is also an elective courses pool that students can choose from according to their interests. Students have the opportunity to benefit from exchange programs one or two semester abroad within the scope of Erasmus+ Program.
As managers, our graduates have a wide range of employment options in public and private sector enterprises and can also consider their opportunities to work and develop their careers in national and multinational companies. They can also establish their own businesses with the entrepreneurial spirit gained in the department's teaching process; thus, become members of public and private sector.he economic, commercial and service sectors.
Head of the Department of Business Administration of Istanbul Kent University
Prof. Dr. Öcal USTA