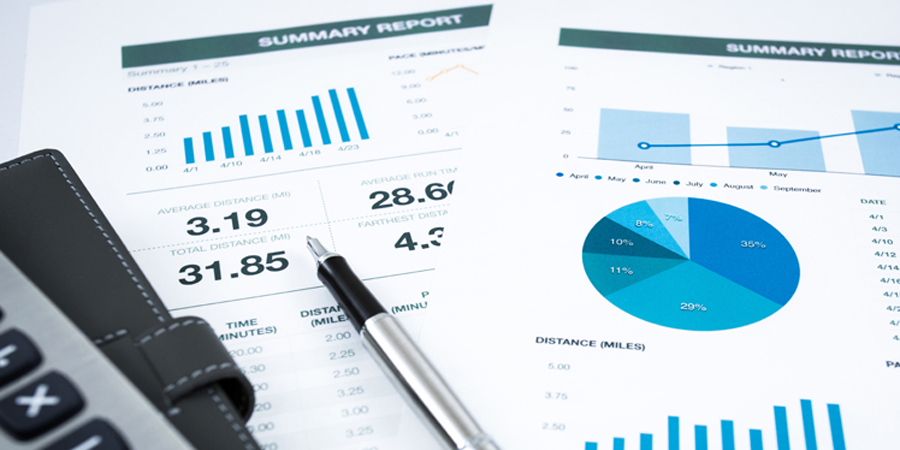 ABOUT THE DEPARTMENT
The essential principle of our Business Administration department is to share industrial expertise and information with students throughout their education, as well as teaching them the economy – based business administration theory. The education provided is not limited to business administration knowledge and techniques; it also encompasses other required fields. The Business Administration department has specialist academic staff that brings together modern practical experiences of the business world and universal enterprise information offered by all universities. As Istanbul Kent University, our goal is to raise students such that they have the capacity to work at all levels within national and international firms, as well as establish and manage their own companies. As a result, our academic program is comprised of sub-specialty lessons that develop the intellectual side of students, aim to shape their management and leadership qualities, and focuses on their multi-cultural competence.
CAREER OPPORTUNITIES
Graduates of the Business Administration department have a wide range to choose from when it comes to employment. Our university raises experts qualified to work in accounting, human resources, finance, production, R&D, innovation, marketing, brand management, sales, and other departments within national and international companies that constitute the most important element of national economy. Graduates can find employment, based on their skills and desires, in the trade, industrial, and service industries by effectively learning marketing, sales management, leadership, management, organization, and communication.
ABOUT COURSES
The curriculum of the Business Administration department has been planned such that students can utilize theory and practices they learn in every stage of their career. It also aims to provide an interdisciplinary education with the choice of optional courses offered throughout the graduate program. The main lessons are computerized accounting, applied statistics, marketing research, industry applications, total quality management, human resources management, foreign trade operations, and Turkish economy.
DEPARTMENT CURRICULUM
Click here for department curriculum