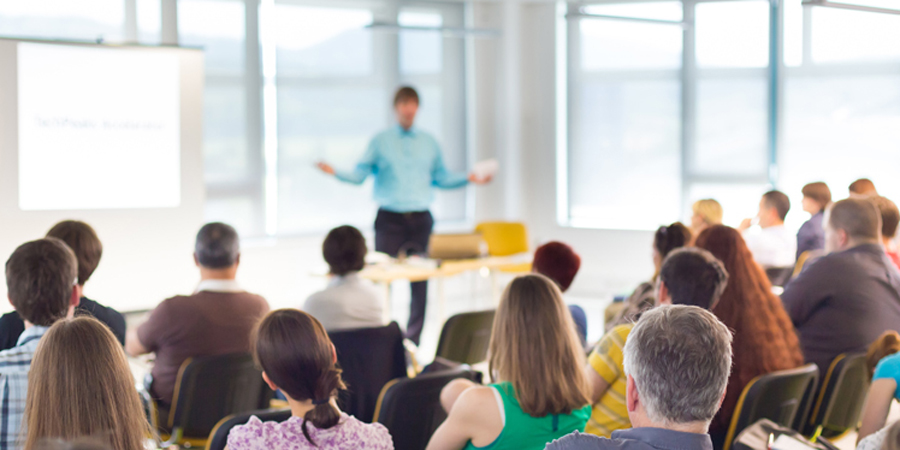 ABOUT THE DEPARTMENT
The role audio visual communication aids play in people's lives continues to become more and more important with every passing day. Communication and related advertising plays a huge part in numerous processes, whether focused on production or consumption. Advertisements are drawing more attention in an effort to implement conscious and rational activities. The increase in interest brings with it a change in expectations and the demand for constant change. Goods and service production processes change as a result of varied consumer preferences. Technological progress, desire to decrease time cost and innovative developments necessitate that the individuals to be employed at the sector have certain skills. Individuals with niche know-how will have the edge in preferences over others. Our university aims to provide applied sciences training based on the modern era employment paradigm. Public Relations and Advertising is one of these areas. It's obvious that there is a need for qualified individuals in this field when you take into account the potential in the visual and audio media industry, which has displayed significant improvement in Turkey. The objective of the Public Relations and Advertising department is to meet the skilled and knowledgeable personnel demand of the industry. The location of our university gives us the opportunity to offer practical training, as we are within the vicinity of numerous national and international advertising companies.
CAREER OPPORTUNITIES
Our country closely follows the developments in the world communication industry. With media being an important part of life, there is a huge demand for technically skilled personnel in communications. Employment areas for graduates are; multi-national companies, advertising agencies, public relations and promotion departments of companies, national and international wire service corporations, social research and questionnaire companies, media programs, public relations department in public and private organizations, and production companies.
ABOUT COURSES
The Public Relations and Advertising curriculum offers lessons that provide valuable information in every stage of professional life. The main courses are; introduction to communication sciences public relations, fundamental advertising, mass media theories, communication law, image management, and new communication media and society. Students also receive innovation and entrepreneurship courses.
DEPARTMENT CURRICULUM
Click here for department curriculum