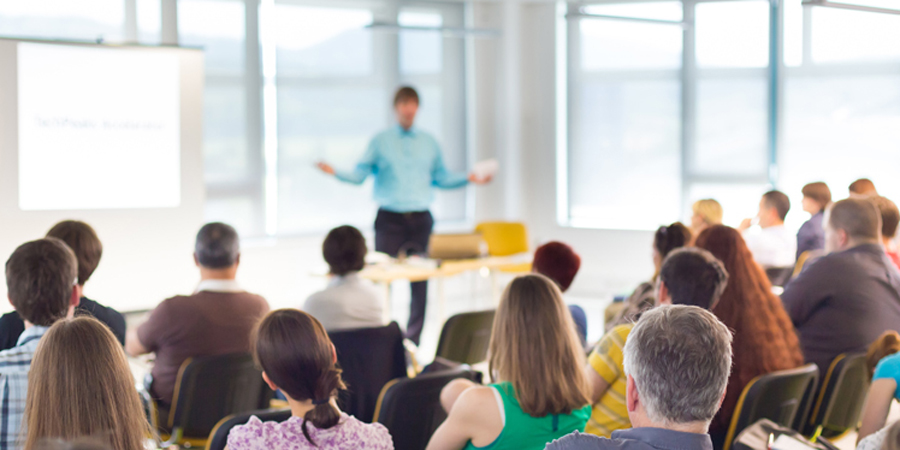 The curriculum of the Department of Public Relations and Advertising, in the general sense, were created merging two disciplines together and we offer courses such as: Introduction to Communication Studies, Introduction to Public Relations, Fundamentals of Advertising, Public Relations and Analysis of Advertising Campaigns, Photography, Copywriting and Content Writing, Advertising Graphic and Design, Media Planning, Mass Communication Theories and Political Communication. Students have the opportunity to put into practice the theoretical knowledge gained through our Photography Studio and Communication Laboratory. In addition to the compulsory core courses, all our students can choose courses from our elective course pool according to their interests.
In addition to education and scientific studies, great attention is attached to the social and cultural development of students in our university. In this framework, our students organize various activities within the Public Relations and Advertising Club that they have created.
There is a wide range of job opportunities for graduates of the Department of Public Relations and Advertising. Graduates of the departments can work as public relations specialist, social media specialist, copywriter, art director or media planner in all corporate communication departments of private and public organizations and institutions, advertising and public relations agencies or in the task of public relations and image consulting for individuals, lastly in other areas of the media sector.
Head of the Public Relations and Advertising Department of Istanbul Kent University
Asst. Prof. Ahmet İlkay CEYHAN