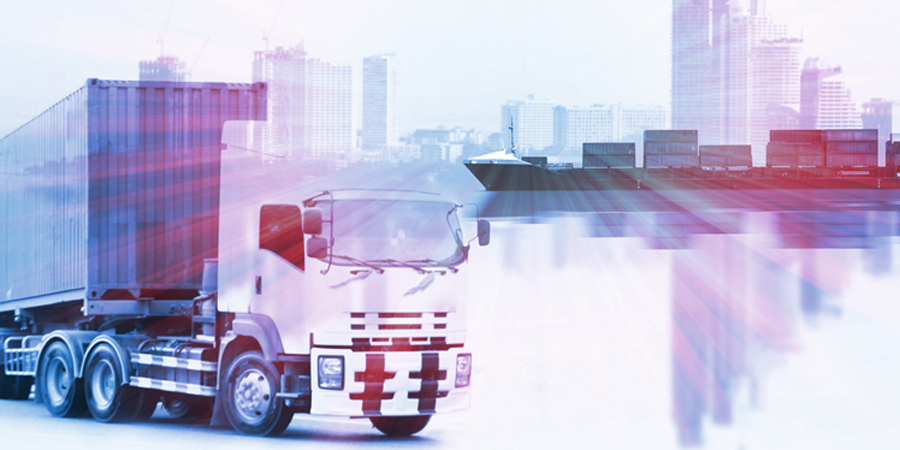 ABOUT THE DEPARTMENT
While International Trade and Logistics may be perceived as different areas, they are connected due to causality. Therefore, a logistician should know international trade and a foreign trade specialist should know logistics. With this in mind, students are offered an international trade and logistics based interdisciplinary program. The aim of the International Trade and Logistics Department is to raise individuals that recognize international trade documentation, apply delivery and payment methods throughout trade processes, manage supply, production and sales processes, understand and apply customs regulations and apply cost effectiveness and add value to their employer.
CAREER OPPORTUNITIES
Graduates have a wide range of career opportunities thanks to rapid globalization and all companies wanting to establish an international presence. Graduates can work in the following departments of any company; foreign trade, logistics, financial management, administration organization, human resources management, production management and international marketing. Other areas graduates can work in are; Ministry of Transport, Maritime Affairs, and Communication, Ministry of Customs and Trade, Economy Banks, all levels within companies in the aviation and marine industry, import-export industry, logistics and transportation industry. Due to that fact that graduates also graduate from the Faculty of Economy Administration and Social Sciences, they also acquire rights equivalent to those that graduate from economics, business management, international trade, finance, banking and logistics.
ABOUT COURSES
The International Trade and Logistics curriculum offers courses that provide valuable information in every stage of professional life. The courses are; Introduction to International Trade, Introduction to Logistics Conduct, International Marketing, International Transportation, supply chain management, banking and foreign exchange operations in international trade software training, customs operations, international finance, storage management and industry project logistics. In addition, the department offers technical English courses every term and the option to learn a second foreign language (Spanish, Russian, or German).
DEPARTMENT CURRICULUM
Click here for department curriculum