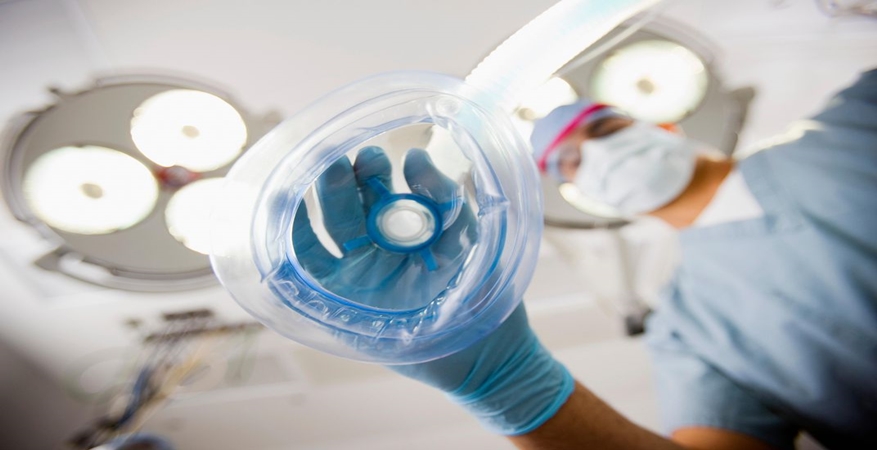 The main goal of the program is to educate healthcare staff to assist the doctor in anesthesia procedure during surgery. This program provides students with the skills and knowledge necessary to prepare the patient for pre-op in the Anesthesiology and Reanimation departments, to prepare and operate the hardware used in anesthesia and analgesia applications, to monitor and record life functions during procedure and to execute occupational responsibilities and duties for special patients and surgeries within legal guidelines and as per the rules of ethics.
CAREER OPPORTUNITIES
Graduates of this program may be employed in state and private hospitals. There is a great need in our country for staff educated in this field.