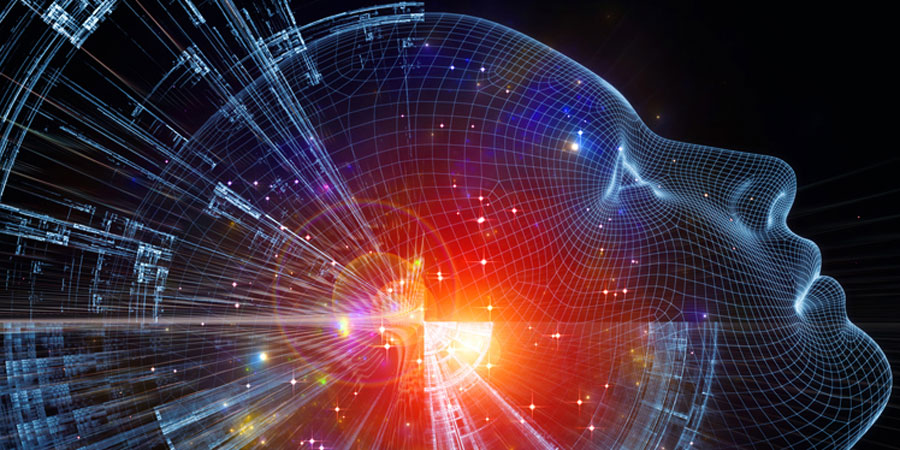 ABOUT THE PROGRAM

In recent years, Turkey has been involved in an integration process with the European Union. Rapid globalization and increasing technologic innovations have caused countries to improve their human resources. It aims to include extensive clinical experience to ensure students develop the practical, hands-on skills to work in diagnostic neurophysiology departments. Graduates of this program receive an associate's degree and healthcare technician (Electroneurophysiology technician) title. Those who wish to enroll in the Electroneurophysiology program should know that this field is directly linked to human health and they will be in direct dealings with the patients. Students must have the desire to exceed performance expectations and research, as electro-neurology is an important part of both neurology and physiology. An EEG is the best diagnosis method when diagnosing epilepsy and similar paroxysmal disorders.
CAREER OPPORTUNITIES
In our country EEG technicians are trained under a master – apprentice relationship. In recent years, Turkey has made significant progress in studies regarding sleep and sleep disorders. Polysomnography devices used in sleep analyses are operated by well-educated EEG technicians. The department will be able to raise healthcare personnel that can analyze somatosensory, brain stem, visual and motor evoked potentials used to diagnose certain diseases at neurology, psychiatry, pedagogy, ENT and eye clinics. It will raise personnel that has the skills to conduct sensory studies to assist physicians, who conduct electroneuromyography, which is the most important equipment to diagnose neuromuscular and peripheral nerve diseases. There is a huge demand for professionally trained personnel at hospitals, public and private health organizations.
ABOUT COURSES
The Electro-Neurophysiology curriculum offers lessons that provide valuable information in every stage of professional life. Courses offered are; Neuro-anatomy, Pharmacology, Neurology, Cognitive Neurophysiology, EEG, EMG, and PSG. Students are also offered internships.
PROGRAM CURRICULUM
Click here for program curriculum