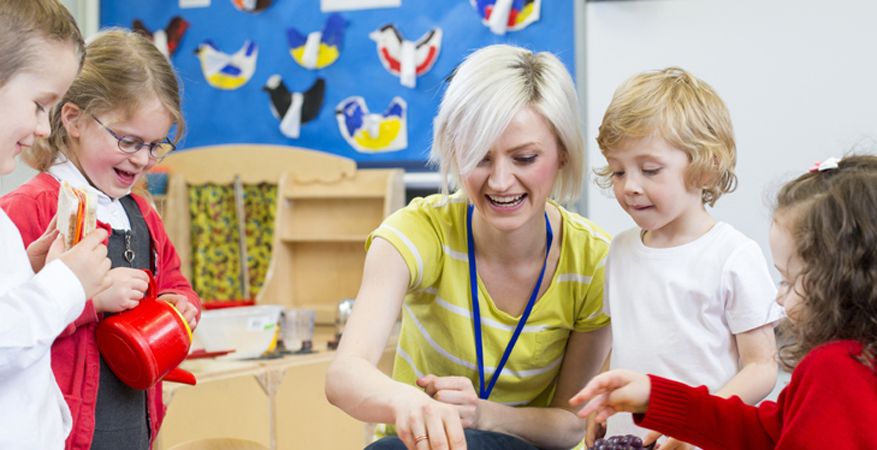 ABOUT THE PROGRAM
The objective of the program is to raise Child Development and Training Specialists that provide children, families, teachers, and society support in treating children (0 – 18) with special needs and/or who are hospitalized, using theoretical and practical methods. Graduates will be trained such that they can identify and monitor the areas of development in newborns, infants, toddlers, preschoolers, school-aged children, and adolescents (age group 0-18); prepare supportive training to match their development, set up a training environment; monitor the effects of the program on the child, family and other involved parties and adjust the program accordingly; offer counseling to those involved in child development; raise public awareness on the subject; implement coordinated child – family disciplines.
CAREER OPPORTUNITIES
Graduates can work in various areas, such as; nurseries, kindergardens, infant schools, nursery classes, children's clinics, playschools, related charities and foundations, child publications, special training for infants and children's units in tourism and sports centers.
ABOUT COURSES
Courses offered as part of the Child Development Associate Program are; Mathematics for Infants, Children and Music, Children's Rights and Protection, Children's Health and Diseases, Child Development, Child and Surroundings, Nursery Management and Communicating with Children.
PROGRAM CURRICULUM
Click here for program curriculum