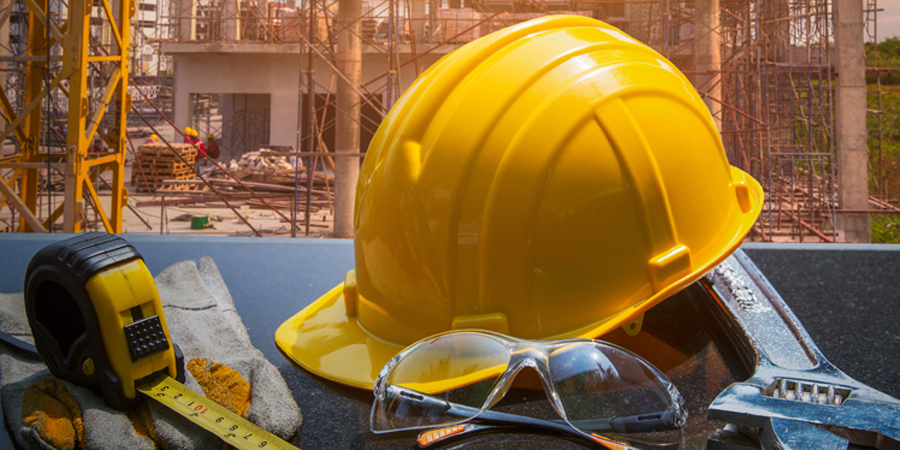 ABOUT THE PROGRAM
In order to ensure occupational health and safety and improve working conditions at business establishments, Law 6331 on Occupational Health and Safety regulates the duties, authorities, responsibilities, rights and liabilities of employers and employees; thus, a significant step has been taken for the qualification of the work-force in this regard. Said law did not only take necessary precautions with employer's liabilities but also prioritized education of employees in occupational health and safety. Additionally, according to the Law on Occupational Health and Safety the only associate's degree program that allows participation in Occupational Health and Safety career education is determined to be the Occupational Health and Safety program. In accordance with the educational curriculum determined by Vocational Qualifications Authority and Ministry of Labor and Social Security, the Occupational Health and Safety Program aims to educate occupational health and safety staff who are adept at taking necessary precautions for ensuring occupational health and safety at private and public establishments, making sure all necessary devices and equipment are present, advising employees on taking the necessary occupational health and safety precautions and informing the employees on occupational risks, precautions, legal rights and liabilities.
CAREER OPPORTUNITIES
Graduates of this program can seek employment in a wide-range of places. They can be employed by Ministry of Labor and Social Security Occupational Health and Safety Center Directorates and other public institutions, as well as the private sector. Law 6331 on Occupational Health and Safety has made new enforcements making works on Employee Health and Occupational Safety mandatory.
ABOUT COURSES
The Occupational Health and Safety curriculum comprises of practical case studies, as well as subjects tested in occupational exams. The main courses are; Chemicals and Their Hazards, Machinery and Equipment, Occupation Health and Safety Regulations, Fire Prevention Methods, Occupational Health in Construction, First Aid, Electrical Hazards and Occupational Health, Occupational Health in Transportation and Storage, and OHSAS 18001 Management System.
PROGRAM CURRICULUM
Click here for program curriculum