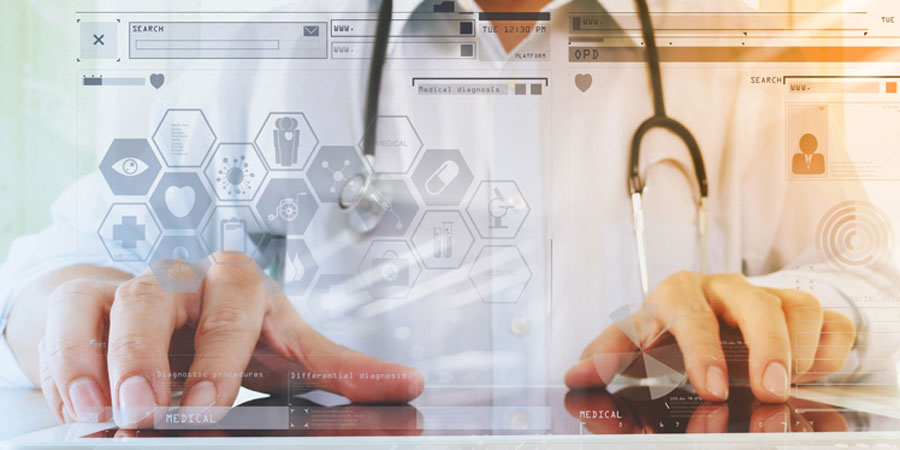 ABOUT THE PROGRAM
Medical secretaries have become essential for innovative and developing healthcare institutions.Our program aims to meet this demand in the sector and its mission is to lead in the education of well-equipped medical secretaries with utmost knowledge and skills.The purpose of our education system is to contribute to the training of medical secretaries who are intent on life-long improvement as per the expectations and demands of the healthcare sector, who make a difference and who have sufficient knowledge and skills. In addition to occupational knowledge and skills, we also aim to provide our students with effective communication skills, team-working skills and problem recognition and resolution skills.Internal applications in hospitals and mandatory summer internships and occupational applied lessons ensure our students have field experience prior to starting their careers.
CAREER OPPORTUNITIES
Medical documentation and secretariat program graduates can work in all fields of the healthcare sector. It is an ever-increasing and effective occupation, making it easy for graduates to find employment.In addition to various departments within private and public healthcare institutions, out-patient treatment centers, private healthcare out-patient clinics, provincial directorate of health, medical research e-publication companies, medical equipment companies, health dispensaries, imaging centers and doctors' offices are among places where graduates can find employment.
ABOUT COURSES
The Medical Documentation and Secretariat Program offers courses that provide valuable information in every stage of professional life. The courses are; Medical Documentation, Medical Terminology, Hospital Automation, Written Communication and Filing Techniques, Ten Finger Typing, and Office Management. In addition, students are offered HR Management in Health Services, Office Program Applications, First and Emergency Aid and Hospital and Health Organization Management courses.
PROGRAM CURRICULUM
Click here for program curriculum