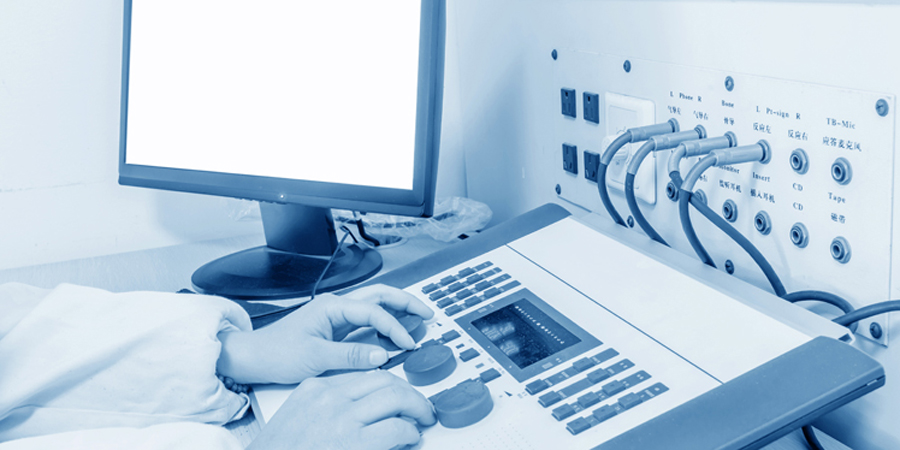 ABOUT THE PROGRAM
The purpose of the program is to educate assisting staff to the doctors for works done using x-rays in the diagnosis of the disease.The patient is prepared for examination for diagnosis and treatment using ionizing and non-ionizing radiation and imaging is obtained via medical imaging devices such as conventional and digital x-rays, fluoroscopy, computerized tomography, magnetic resonance imaging, PET-BT and ultrasonography. The film and images are then prepared to be used by doctors. Radiology technicians should also be qualified in skills and knowledge to be able to perform checks and maintenance on the device and equipment.
CAREER OPPORTUNITIES
Those who successfully complete the Medical Imaging Techniques program receive the title Medical Imaging Technician. They can work in various significant and expansive sections of the healthcare sector. They can be employed at the direct films, computerized tomography, magnetic resonance, mammography and ultrasonography departments; preparation of devices and implementation of treatment for radiotherapy patients and various departments of nuclear medicine.
ABOUT COURSES
The Medical Imaging Techniques Program offers lessons that provide valuable information in every stage of a radiologist's professional life. The courses are; Radiology Imaging Techniques, Physics, Infectious Diseases, Anatomy, Medical Terminology, Radiation Safety and Protection and Parenteral Applications.
PROGRAM CURRICULUM
Click here for program curriculum