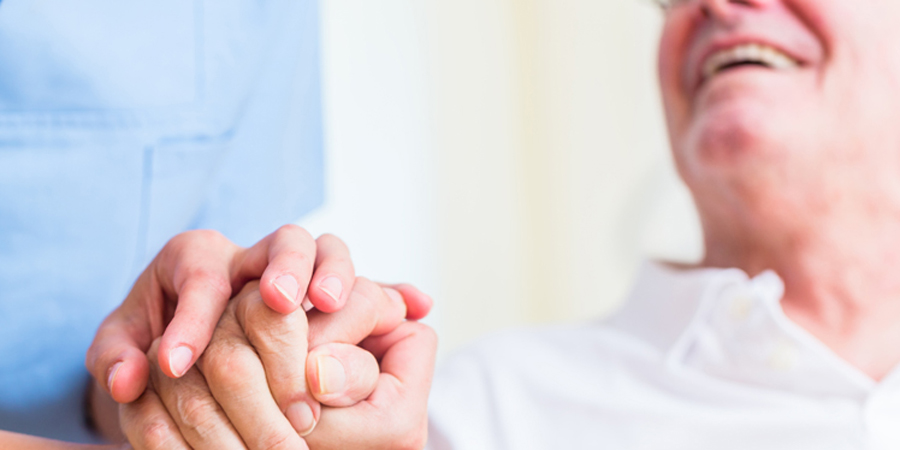 ABOUT THE PROGRAM
Social services discipline's aim is freeing and empowering people and effectively executing social change to maximize social welfare.In parallel to financial, social and cultural changes in societies, social service implementations are needed in providing support needed to resolve social issues and to help individuals integrate with their surroundings.At this point, professional human resources employment is put on the agenda in regards to providing support in social services to individuals who need social and financial support.
CAREER OPPORTUNITIES
Graduates of Social Services Program can work at various departments of establishments under Ministry of Family and Social Policies, private and public old people's homes, disability care and rehabilitation centers, special educational establishments for the disabled, social help and solidarity foundations and social help and services departments of local governments.
ABOUT COURSES
The Social Service Program offers lessons that provide valuable information in every stage of professional life. Courses offered are; Social Service Management, Social Policy, Social Service Theories, Immigration and Urbanization Issues, Positive Psychology and Public Health. In addition, students are offered applied courses and internships.
PROGRAM CURRICULUM
Click here for program curriculum