The Ceremony Wearing Gowns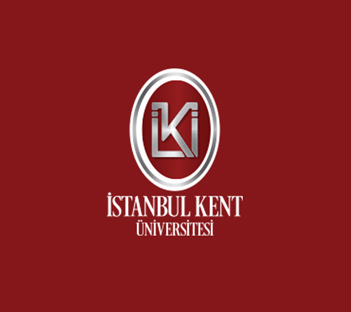 Dear Student,

located within the Faculty of Health Sciences of our University; Department of Nursing, Nutrition and Dietetics Department, Department of Physiotherapy and Rehabilitation date and time specified below ceremony will be held for students to wear uniforms.

We expect the participation of our students and families.

Our respect.


Posted: Friday January 12, 2018

Location: CKS Hall (4th floor at our University)

14:00 Department of Nursing

15:00 Nutrition and Dietetics

16:00 Physiotherapy and Rehabilitation Department