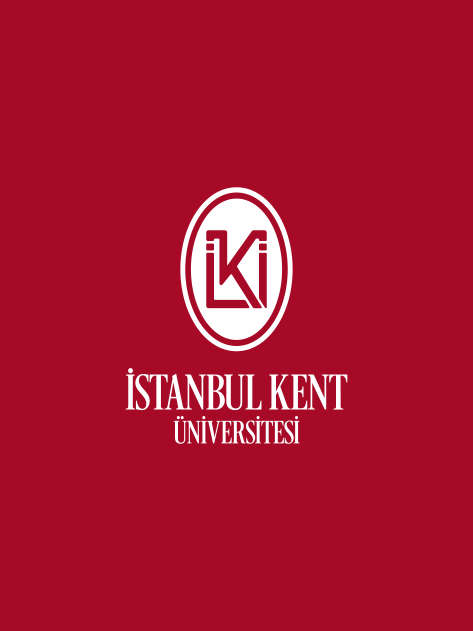 2020-2021 Sprıng Horızontal Transıtıon Results
History : 23.02.2021
Dear Students of our University,
Due to the corona virus pandemic, which come into our lives in March 2020 and affected the whole world, we have had a more difficult period of education and training than ever.
Like our students, we also would like to to see our dear students on our campus and conduct all our academic and social processes together.
In this context;
Our 2020 – 2021 Spring Semester education process will begin online via distance education with all theoretical courses on Monday, 1 March 2021. While practice courses will be conducted face-to-face in small groups, following the rules of the pandemic and provided that the necessary measures are taken as of Monday, 5 April 2021.
Except for the Faculty of Dentistry, participation in practice courses is optional and attendance will not be required.
Detailed information will be provided at the announcements section at www.kent.edu.tr by our academic units.
We wish you all healthy days and a successful academic semester.
Istanbul Kent University Rectorate