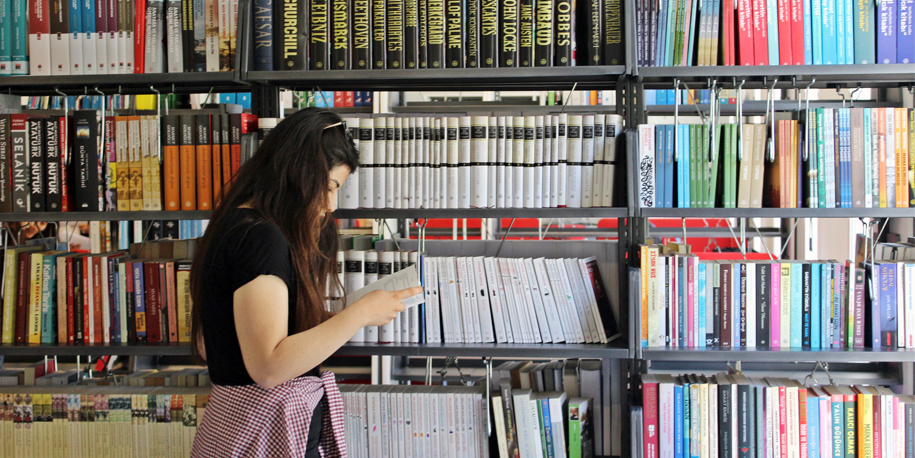 Library of Istanbul Kent University has been established to support education-training and research activities of all stakeholders, and to provide, organize and serve all kinds of information and documentation, which researchers request, from relevant institutions and organizations.
The resources supplied by library are processed in accordance with international standards, and served to researchers. The students and staff members of Istanbul Kent University are free members of the library, and they can take advantage of all services offered in accordance with the regulations. Those other than the students and staff members of the university, who want to benefit from the services of the library, can make use of all printed and online resources by getting permission from library administration, and conduct researches when needed.
Library of Istanbul Kent University directly supports education, research and intellectual development of students. Our library is designed to ensure studying motivation in a comfortable and efficient manner, and it supports online research activities by Mac computers found therein. The library is open for longer hours during exam periods.