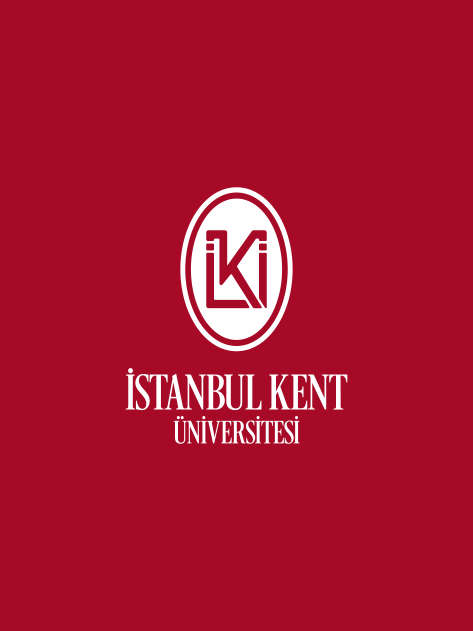 IMPORTANT UPDATE ABOUT MOODLE SYSTEM
Tarih : 18.12.2020
Dear Students,
With an update in the Moodle-OIS integration, to facilitate your access to Moodle LMS system and your address of uzem.kent.edu.tr, and to eliminate problems, the user names, which you use, are completely reset.
You can log into the Moodle LMS system and Repetition / Make-up exams via uzem.kent.edu.tr address with your student number as the user name and the OIS password as the user password.
We wish you a successful exam period.
Kent UZEM Management
Cordially,