Faculty of Humanities and Social Sciences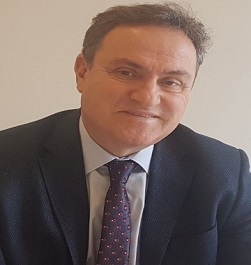 Dean's Message
27.12.2017
At the Faculty of Humanities and Social Sciences our aim is to use our programs to ensure our students are able to think freely and in detail regarding people, societies and politics; to adopt scientific methods in acquiring intellectual knowledge and academic skills; thus preparing them for a successful business career.
Our expert staff with their excellent command of research methods guides all our students.
Our school consists of Business Administration, Political Science and Public Administration, Psychology, International Trade and Logistics, Public Relations and Advertising departments.
I invite you on this lifelong journey and wish all our students success.
Tuğrul BİREN, Prof. M.D.
Faculty of Humanities and Social Sciences
Deputy Dean