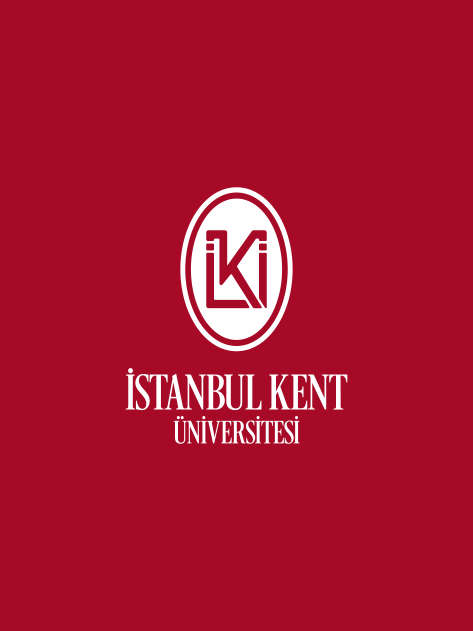 Information Regarding 2020 2021 Academic Year Spring Semester Practice Trainings
History : 24.02.2021
Dear Students of our University,
We share with you the following informative text on your questions regarding the internship about the announcement that we explained the education- training processes of 2020-2021 Academic Year Spring Semester.
According to YÖK legislation, Practice Training conducted at our university is divided into three categories:
First, the practice (practical) courses conducted within our university will begin for all classes as of 5 April 2021, and their planning has been completed.
Second; professional practices in the workplace during the educational period and outside the University, will begin for senior classes as of 5 April 2021, and process planning with external stakeholders is ongoing. When the process is completed, the workplace and time planning of the practice will be shared with you by relevant academic units.
Third, practices performed outside the educational period and in the workplace during the summer period are called internships. The plans will be announced in the coming months.
In this context, all the above-mentioned practice courses are optional and there is no requirement for students who cannot participate face-to-face.
Istanbul Kent University Rectorate