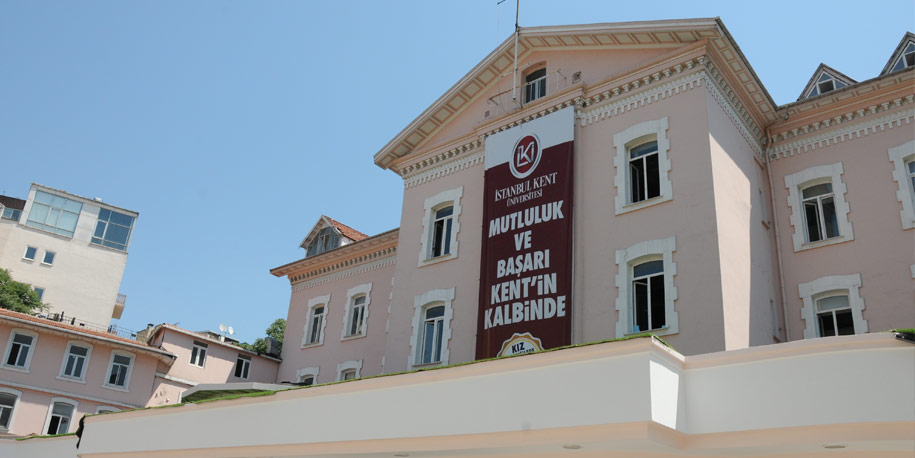 Istanbul Kent University, which has created unique harmony in itself, as well as with its surrounding, has been established in the center of Istanbul for contribution to the development of Turkey by Unimpeded Education Foundation (ENEV - Engelsiz Egitim Vakfi), which we have founded to serve the public in educational, health and cultural fields and contribute to its development, and to bring together the modern, efficient and effective educational services with young people and introduce them to hi-tech, cutting edge and up-to-date scientific developments at international standards.
The future of Turkey, which intends to be much more powerful and to have a voice all around the world, will be shaped by its educational investments. Turkey will improve its achievements by assignment of highly educated experts, who are acquainted with technology and how to take advantage of it, in various growing sectors, and will achieve the aims of 2023 .
Aiming at closely following the global innovations in education, science, engineering and technology by keeping pace with the change of developing world, Istanbul Kent University seeks to turn students into competent, self-confident world citizens, who are capable of competing on both national and international arena, and who adhere to their national and cultural values. In doing so, it has adopted providing all kinds of supports as a principle in order to prevent students from encountering physical and financial obstacles. "Positive Discrimination" is offered particularly for female and disabled students, and they are provided with required scholarship supports, which will contribute to their education, along with linguistic skills to enable them to create projects in global platforms and help them practicing their professions across the world.
Istanbul Kent University offers all kinds of equipment to turn students into curious, questioning, searching, thinking, social, productive, wise and sensitive persons, who take responsibilities. With modern and prestigious academic staff, student centered education and relevant staff members, Istanbul Kent University today prepares the students for future world by offering pre-graduate work experiences with solution partners, who have achieved great successes in the sector, in addition to technological infrastructure, equipped laboratory and workshops.