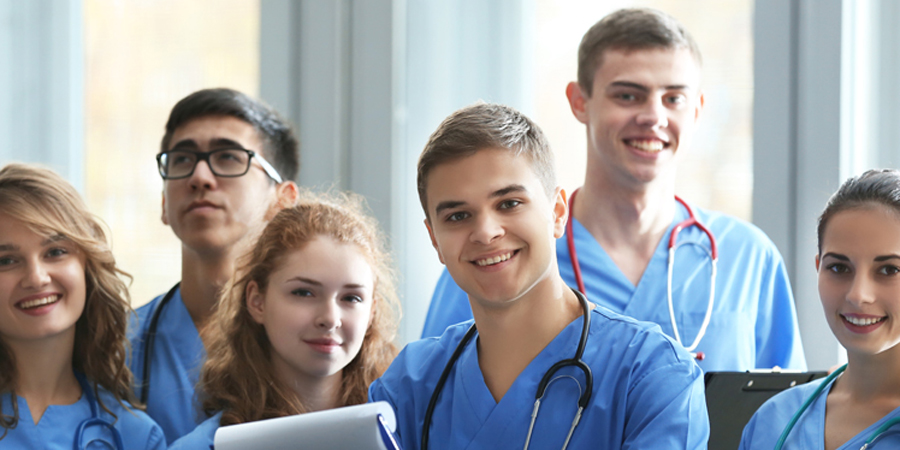 ABOUT THE DEPARTMENT
Nursing is a discipline of health that serves to protect society's health and to restore and rehabilitate impaired health. Nurses conduct this service by providing care, management, training, research and consultancy functions. Increase in population, changes in social and economic structure and variations in requirements have all contributed to the need for nurses, one of the most important human resources of health sector. In this regard, an education in nursing becomes increasingly valuable.
CAREER OPPORTUNITIES
Those who graduate with a nursing degree can work in a wide array of fields. Nurses can work at state and university hospitals, private hospitals, preventive healthcare centers and various sizes of establishments and education institutions active in private and public sectors. They can also complete a graduate education to pursue academic careers.
ABOUT COURSES
Nursing undergraduate program is comprised of basic subjects such as anatomy, development and learning, internal medicine nursing, first and emergency aid, mental health and diseases nursing, training in nursing, biostatistics, gynecology and obstetrics nursing, and the principles of nursing. It also aims to provide an interdisciplinary education with the choice of optional courses offered throughout the undergraduate program.
ACADEMIC STAFF:
DEPARTMENT CURRICULUM
BOLOGNA INFORMATION SYSTEM