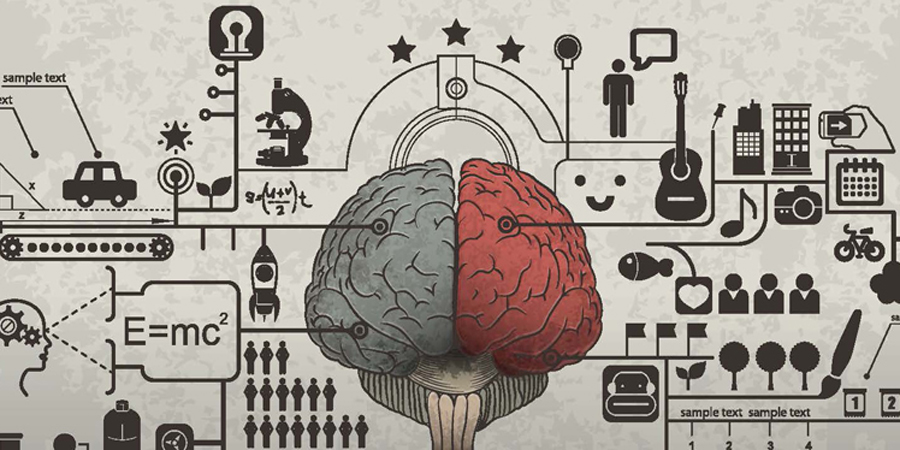 ABOUT THE DEPARTMENT
Psychology is the science that explains human behavior, emotions, mental and developmental processes based on scientific methods. Our department pursues studies to support the development of this science. Psychology covers a wide range from basic science to applied science. Psychology is comprised of various departments. Our department strives to provide an education that offers a broad view of psychology's areas of core expertise, to establish a conceptual roof in relation to psychology in line with fundamental principles. We propose an education equipped with occupational ethics and values that will broaden the scientific outlook, in addition to basic information about research methods. Psychology graduates become psychologists and have career opportunities in practice and in academics.
CAREER OPPORTUNITIES
Graduates can work in non-governmental organizations, hospitals, schools, courts and prisons, and companies.
ABOUT COURSES
The curriculum is comprised of courses that touch upon the disposition of psychology as a discipline, its historical development, and theoretical contradictions within the discipline. It aims to add application skills at graduate level, introduce application fields that are the basis of majors, and establish a connection between related fields and other scientific fields. The curriculum is planned such that it satisfies the minimum standards of psychology graduate education. Some of the classes are; clinical psychology, experimental psychology, social psychology, and developmental psychology.
DEPARTMENT CURRICULUM
Click here for department curriculum