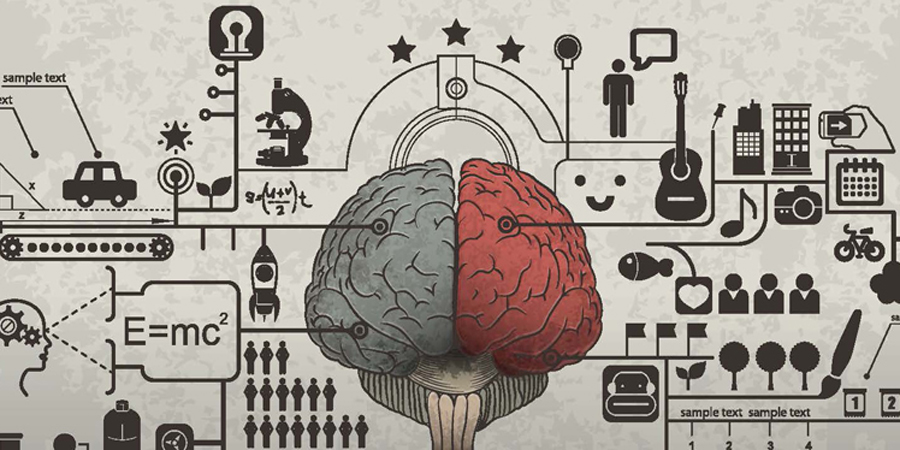 Other than the physiological dimension of human health, whose value has been more understood recently, another important aspect is undoubtedly the psychological dimension. For the protection of both individual and social mental health, well-trained mental health professionals are increasingly needed in the field. As the Department of Psychology, having adopted the idea that training psychologists to meet the growing requirement at national and global level is important, our primary goal is to train selfless, kind, helpful and confident individuals who do not stray from the light of science, are capable of objectively evaluating human behavior from different perspectives, committed to ethical rules, capable of synthesizing different approaches and loyal to their profession.
In order to achieve this goal, our curriculum is not limited to a single school of psychology, instead we offer a curriculum in which students can also learn different schools. It allows students to focus on their areas of interest thanks to both departmental and non-departmental elective courses. In addition, we prepare our students for graduate education by providing our students with the experience of conducting qualitative or quantitative research on a subject that they determine themselves through project studies in their senior year.
Head of the Department of Psychology of Istanbul Kent University
Prof. Dr. Kadriye Esin CANTEZ
CAREER OPPORTUNITIES
Graduates can work in non-governmental organizations, hospitals, schools, courts and prisons, and companies.
ABOUT COURSES
The curriculum is comprised of courses that touch upon the disposition of psychology as a discipline, its historical development, and theoretical contradictions within the discipline. It aims to add application skills at graduate level, introduce application fields that are the basis of majors, and establish a connection between related fields and other scientific fields. The curriculum is planned such that it satisfies the minimum standards of psychology graduate education. Some of the classes are; clinical psychology, experimental psychology, social psychology, and developmental psychology.
ACADEMIC STAFF:
DEPARTMENT CURRICULUM
BOLOGNA INFORMATION SYSTEM