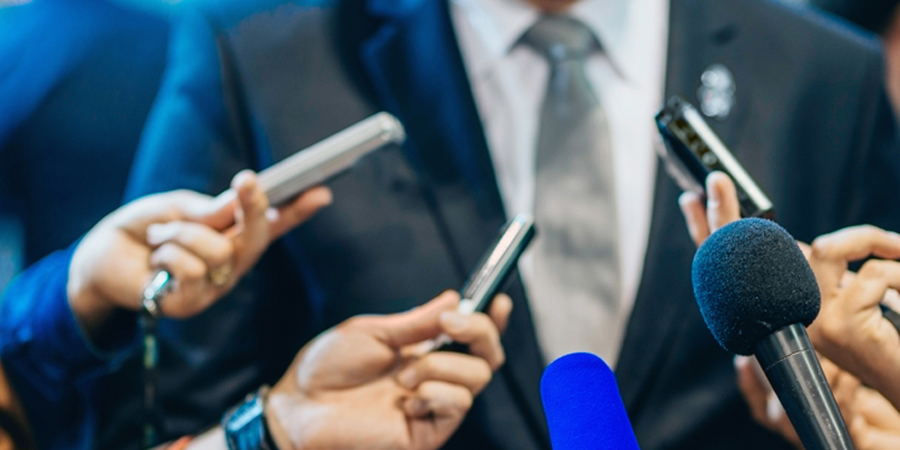 Our department is concerned with the scientific and rational creation of decision-making and policy-making processes in the state administration system, both in central and local governments. In our department, the structuring and management of public institutions and organizations at the level of local and national governments, are examined.
Political Science consist of subjects such as power, authority, legitimacy, social class, gender, ethnicity, political participation, institutions such as; state, government, political parties, pressure groups and international organizations and institutions.
Public Administration is a discipline that helps us understand political, social and economic changes taking place at local, national and international levels. It deals with the organization, management and implementation of public policies in public institutions at the level of local and national governments.
Our department has adopted an interdisciplinary approach as a principle. The freshman and sophomore years of the undergraduate program consist of fundamental courses. As of junior year, courses for specialization start. In their senior year, our students can develop their intellectual accumulation and prepare for business life with departmental and non-departmental courses according to their own desires and goals. Our students are offered the opportunity to learn more than one foreign language. The curriculum of our department is updated regularly by following changes in the world. Our students can do minor major and double major in different departments of our university.
Head Of The Department Of Political Science And Public Administration Of Istanbul Kent University
Prof. Dr. Hasret ÇOMAK