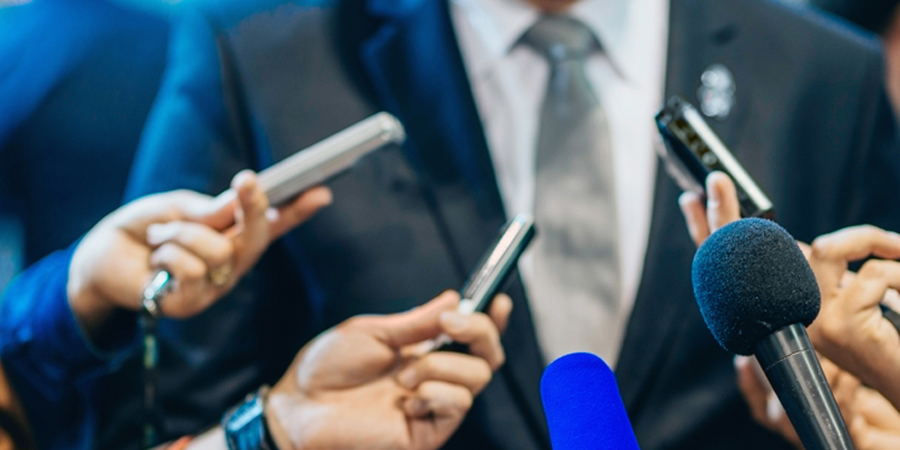 ABOUT THE DEPARTMENT
Political Science and Public Relations (Public Administration) are two areas that are closely connected. They help us to understand and interpret the changes in political, social, economical and governance at national and international level. Political Science deals with scientific studies related to terms such as power, authority, legality, political justice, democracy, human rights and equality; as well as studying government, cabinet, political parties, political culture, pressure groups, social classes, gender, social change, social stratification and movement, and international organizations. The need for individuals that have skills in areas such as decision making, policy determination, planning, managing, implementing, and assessing has increased as a result of the development of administrative organizations in modern states. Public Administration is an academic discipline that studies the implementation. It studies the structure of local and national public organizations, the composition of public policies and laws established at supra-national level. In an effort to raise managers of the future, Istanbul Kent University focus on introducing an innovative approach to politics and management studies, preparing students for change, and developing their occupational knowledge and skills.
CAREER OPPORTUNITIES
Graduates of the Political Science and Public Administration Department have broad career opportunities. They can work for the Prime Ministry, ministries, public institutions and organizations, local governments (at any level) and administrative justice and as auditors, experts, or managers for various general directorates and undersecretariats. In terms of the private sector; directors of companies and organizations, experts and auditors at banks, financial managers, product management and organization, foreign trade specialists, international trade consultants, sales and marketing, teaching and visual and audio media. They can also pursue an academic career by completing a post-graduate program.
ABOUT COURSES
The Political Science and Public Administration curriculum offers courses that provide valuableinformation in every stage of professional life. The main courses are; introduction to communication sciences public relations, fundamental advertising, mass media theories, communication law, image management and new communication media and society. Students also receive innovation and entrepreneurship lessons. The program has been planned such that it meets the qualified personnel requirement in demand by both the public and private sector. The courses and teaching methods that constitute the program aim to equip students with an analytical point of view as well as occupational, academic and administrative experience. The program has been prepared with a versatile mindset. Students take various department courses such as Administrative Science, Political Science and International Relations, Legal Science, and Borough – Environment Science. In addition, the department offers technical English courses every term and the option to learn a second foreign language (Spanish, Russian, or German).
DEPARTMENT CURRICULUM
Click here for department curriculum